We are excited to announce that PlanIt has joined the NEOGOV family as a part of the Power Products for Public Safety.
Simplify Scheduling. Enhance Communication. PlanIt Police.
Law Enforcement Equipment & Software Every Department Needs
The Chief of Police wants to improve the overall presence of technology in your department. Maybe you already have all these things implemented. Maybe not.
During an interview with Detective Brian Barnes, from the Upper Allen Township PD, I was able to get more insight on the everyday needs and efficiencies of police departments.
We are always hearing about the latest and greatest in police technology. But before investing in the latest, it is crucial to have the basics covered and a good foundation.
This article will focus on 2 things: law enforcement software and equipment.
Below are a few recommendations:
---
Equipment
Physical equipment used in everyday policing.
---
1. Mobile & Portable Radios
These have always been imperative for communication between units and dispatchers. Many policies govern the use of equipment such as radios. So, there are many options and dozens of accessories available. Choose from an array of earpieces, speakers, headsets, chargers and more.
The well-known suppliers of radios in law enforcement are Motorola and Harris. But, there are many other vendors such as Uniden, Two Way Direct, Hytera and Vertex Standard.
2. Digital Cameras
Digital cameras can be used for everything from crashes to major crime scenes. They are essential for documenting evidence for court. Digital cameras can be affordable but the more advanced cameras will cost a couple hundred dollars.
I found an interesting piece about evidence photography and the differences between cameras. Check out here: www.crime-scene-investigator.net.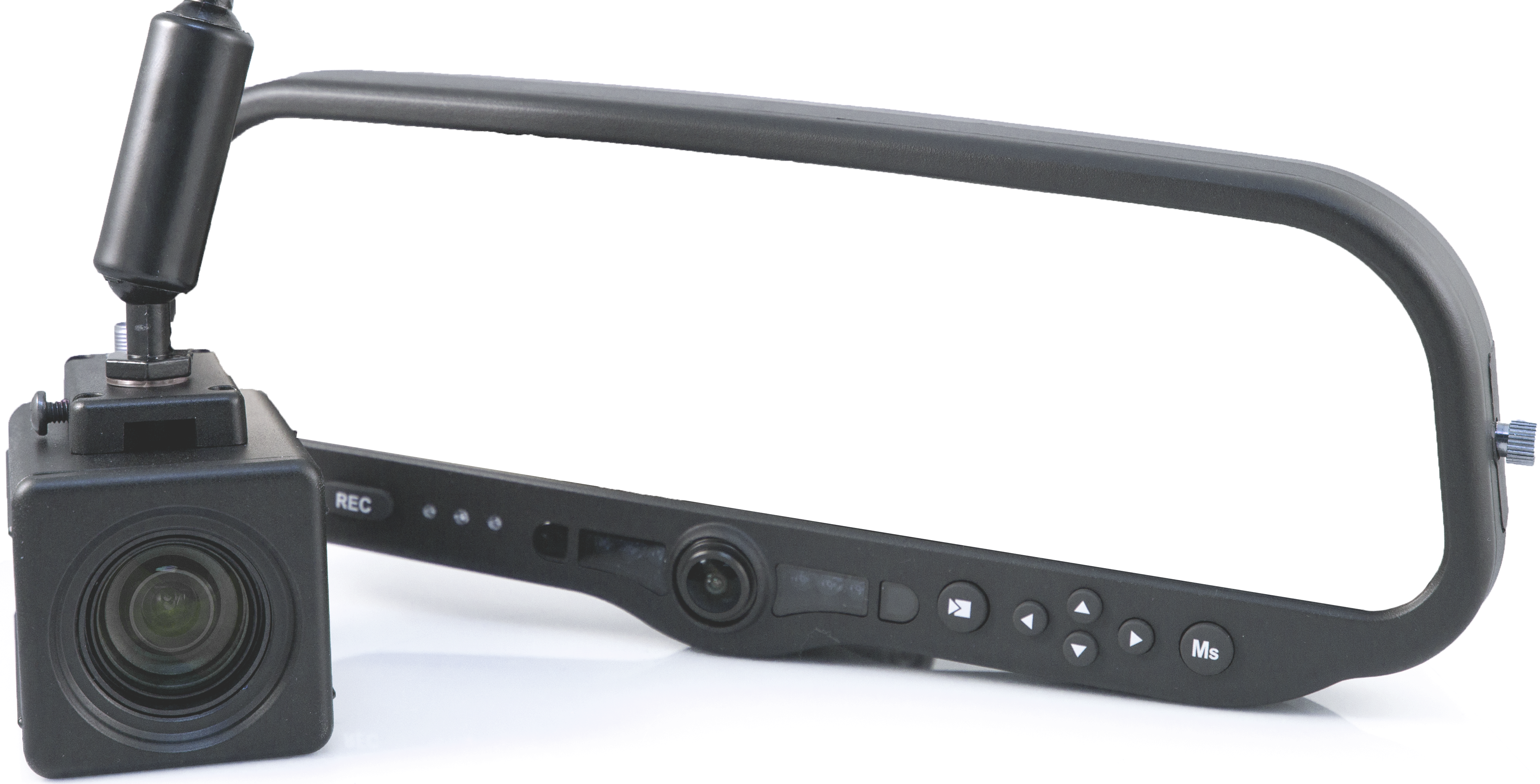 http://www.digitalallyinc.com/inCarVideo.cfm
3. Mobile Video Recorders
Mobile Video Recorders are important to record the front and rear seat of patrol cars.
A few vendors for MVR's include:
WatchGuard
L3 Mobile Vision
Pro-Vision
Getac
Coban Tech
https://networklessons.com/cisco/ccie-routing-switching/cisco-terminal-server-configuration-example/
These are used to provide a common connection point to a local or wide area network without using a modem or network interface. Simply put, they allow you to access applications and resources from your car AND from your workstation.
Benefits of a terminal server include:
Access anywhere
No installs or updates
Improved network security
Software
Enhance and streamline administrative processes in the department.
---
https://www.recordnations.com/articles/guide-improving-document-management-system-dms/
1. Records Management System
Records management systems allow you to keep all citizen-police contacts organized and accessible. They have been around for quite some time but never stop improving. Many are now cloud based so you can access them from wherever you are with an internet connection.
Features:
Data Storing
Attachments
Automated workflow
Forms: accident report, criminal complaints, race-based reporting, citations, and state IBRS
Searchable
2. Evidence Management System
Evidence Management Systems will track the chain of custody. It will simplify disposition, automate consuming tasks, and eliminate paper case files and tickler lists. EMS's make it easy to access the evidence data for court.
Features:
Chain of custody
Barcode scanning
Inventory & auditing
Email notifications
Document storage
Search functions
3. Officer Scheduling System
Police officer scheduling systems will not only organize and simplify your schedules but also increase visibility. Administrators can schedule rotations out for weeks, months, or years with scheduling templates. Most systems are online, allowing them to be accessible from anywhere on the internet. You can quickly get out notifications about scheduling updates and have a real-time view at all times, eliminating confusion.
Features:
Master schedules
Time off
Overtime
Extra duty
Court appearances
Mass notifications
Payroll
---
If you're looking for new law enforcement equipment and software in your department, ask around!
Surrounding departments may have found solutions that you could utilize as well.
On top of that, conferences and expos are a great place to see software live, in action and talk to real people. Check out our top rated law enforcement expos here.
If you would like to discuss options for scheduling software, feel free to contact us!
PlanIt Police Scheduling software is built for law enforcement and will streamline your scheduling processes.
---
We also offer a free download of a feature checklist. This will help you differentiate vendors and allow you to pick the one that works best for you.
---
Read More:
PlanIt Police is an online scheduling system for police departments. PlanIt is developed by Ragnasoft, Inc which has specialized in public safety scheduling solutions for over 10 years.
Other Products

www.planitschedule.com/ems
---

www.planitschedule.com/fire
---

www.planitschedule.com/dispatch