We are excited to announce that PlanIt has joined the NEOGOV family as a part of the Power Products for Public Safety.
Simplify Scheduling. Enhance Communication. PlanIt Police.
Choose the Best Employee Scheduling Software for Your Department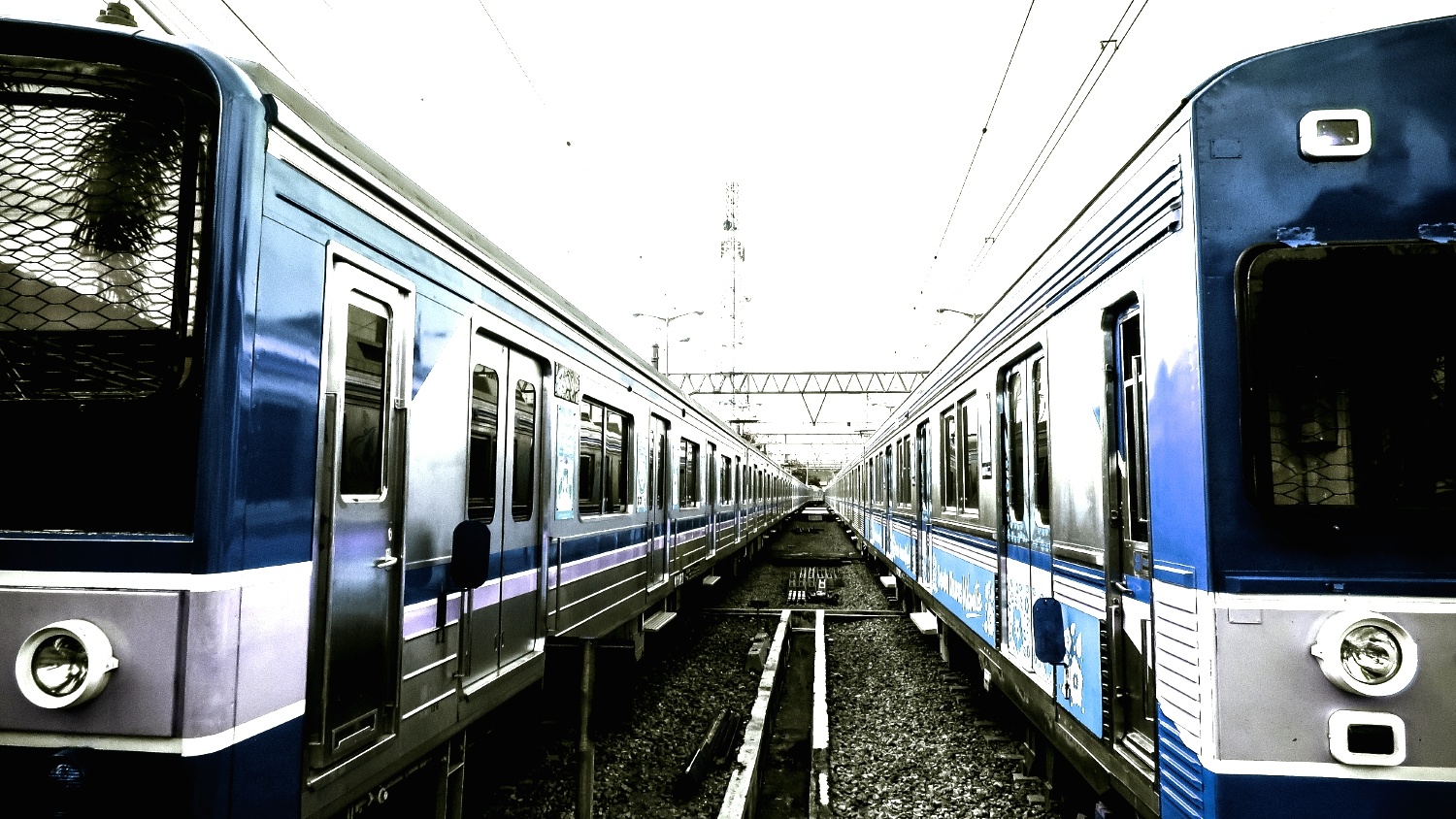 Getting stuck in the wrong software contract is like catching the wrong train.
You get it and you're excited. But then you realize you got the wrong one. And you're stuck.
Whether it's a CAD, records management, scheduling system, or evidence management, you need a good solution. But how can you pick the right one when there are so many options?
Find out about 3 things before you sign the dotted line:
Functionality
Customer Service
Company History
1. Functionality
How many features can you utilize in the system? Does it make sense?
If you can use a lot of the tools, take that into consideration when evaluating the price.
Most software made for police will give you a return on your investment because of the time savings.
However, there are some systems that are difficult to use and just don't make sense...
which will cost you just as much time as you were using before for the same task.
How do you know before you try?
References
2. Customer Service
Customer service is a key component for any software.
When dealing with technology, there are always outages and other problems that can happen.
Being prepared and having a quality customer service team to take care of you during these times is essential.
In addition, when you are stuck trying to figure out something with the software, and can't get answers, you will waste a lot of time.
Make sure they are a responsive team and won't leave you hanging.
How do you know before you try?
References
3. Company History
Will they treat you like Comcast? Or will you be treated fairly? Especially in regards to pricing?
It is important to understand the history of the company you will be going with.
You want to know that they care about your success with the software and making it more efficient for YOU.
How do you know before you try?
References
THE KEY = References
Getting input from multiple other departments will help to ensure what you're seeing about price, customer service, company history, etc. is really true.
If you don't know of anyone using the system, as the company to provide some people/departments for you to contact.
If you ever come across a company who cannot provide ANY references, it is time to say goodbye.
BUT note that...
some systems just work better for one department better than another.
It could be a difference in size, culture, or location.
Make sure that the department you are getting insight from is comparable to yours.
Police software can come in all different forms. The key to choosing the best employee scheduling software that will work for your department is to do your research by talking with other departments that are using the system.
---
Are you looking for scheduling software for your department?
PlanIt Police can handle your rotating 24x7 schedules along with overtime, time off, court, and special assignments.
And don't worry about the headache of setting everything up, we will do it for you.
Check out how much return you would make on your investment here.
---
Schedule a free online demonstration today to learn in 30-45 minutes if this system can work for you.
---
Read More:
PlanIt Police is an online scheduling system for police departments. PlanIt is developed by Ragnasoft, Inc which has specialized in public safety scheduling solutions for over 10 years.
Other Products

www.planitschedule.com/ems
---

www.planitschedule.com/fire
---

www.planitschedule.com/dispatch