We are excited to announce that PlanIt has joined the NEOGOV family as a part of the Power Products for Public Safety.
Simplify Scheduling. Enhance Communication. PlanIt Police.
How to Prevent Wasting Time on the Wrong Scheduling System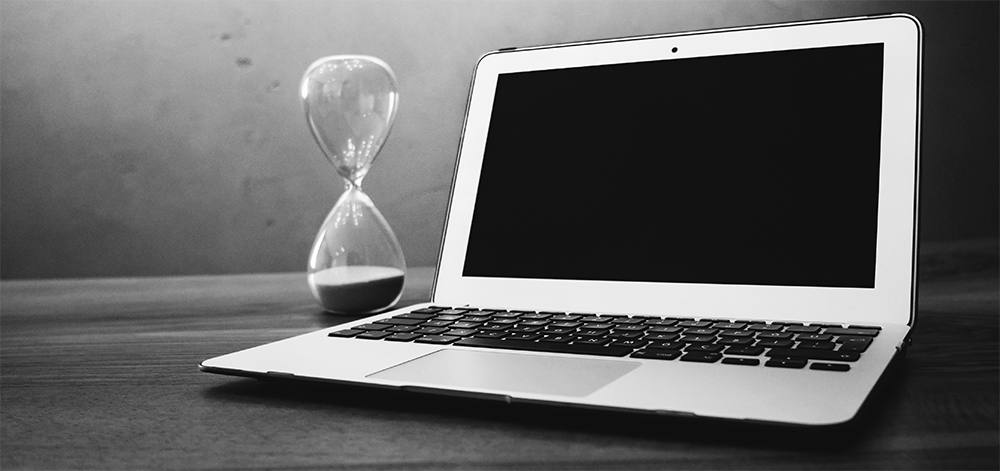 Scheduling personnel in public safety departments involves a lot of moving parts. Not only do you have to maintain 24x7 coverage, but you also have to track certifications and trainings, generate reports, collect timecards and overtime forms, and so much more. You're finally ready to find a solution to streamline scheduling tasks and take a look online. There are so many options. How do you really know which one will be the best fit?
We interviewed SHASCOM-911, a dispatch center in Redding, CA, and learned about their experience finding a solution that worked for them. They tried one system only to realize a month or two in that it would not work for them. Not all scheduling software companies understand the nuances and are not prepared to handle public safety schedules efficiently.
Here we will discuss some things to do to prevent implementing a system that will not fit your agency's needs. If this is your first time exploring options, it can be time consuming and just overwhelming. So, it's best to break down what your agency really needs and move forward one step at a time.
Determine What You Need
First, write down everything you want and need in a scheduling solution. Once you have them written down, rank each one on how much you need them.
For example, from absolutely necessary to least necessary, the software must have the ability to:
Template & publish schedule rotations for custom amount of time
Accept time off submission and approvals
Make day-to-day changes easily (like recording a call off or moving someone to training)
Track minimum staffing and show when we go below
Allow employees to submit their overtime hours for approval and go to payroll or comp bank
Block out dates so no one can request off
Post open shifts and allow employees to offer to work them
Input employees availability so we can assign them shifts
Send out texts/emails/calls to a whole group of people at once
Each system will be a bit different in functionality. Be prepared to make some adjustments and shoot for the absolutely necessary items first.
Download an example feature checklist here!
Make Sure the Vendor is Dedicated to Public Safety
There are countless options for basic personnel scheduling software out there. If you are in public safety, scheduling 24x7, you will need a system dedicated to your industry to really get the most out of your purchase.
Some departments, going from paper schedules, choose a very simple system to start out. This allows them to move scheduling online to become more accessible for employees but not complicate it too much so that they solely focus on moving the schedules online first. This is a good move for departments nervous to take that step in changing the scheduling process.
The perfect solution, however, is finding a system that can be simple and straight forward at first and allow you to gradually use more and more features as you get comfortable with the system. If you choose a very simple system that does not have anything related to public safety or doesn't have any special features you can utilize in the future, you will most likely, eventually, end up switching to another system. That means, another transition, another learning curve, you know the drill.
Scheduling software that is built for dispatcher centers will give you the flexibility to do things like post open shifts, make scheduling changes easily, submit overtime hours, and track minimum staffing. Having features to handles those things will save you so much time, money, and hassle.
So, if you can find a system that is intuitive and flexible enough to make a gradual transition, that will not only be the least stressful but also the most cost effective. A lot of companies have "setup fees." Switching around to multiple systems will result in these additional fees that could be avoided.
Talk to References
It is great to hear from the company and learn about the product. But it is really important to talk to someone actually using the system to get a feel for what the system is like in day-to-day use.
It is also useful to understand how departments like yours utilize the system. Some agencies may use the features in a way they weren't initially intended for but have worked out well for another use. Taking your time to do all the research, including talking to current clients, will help save you from time and money in the future.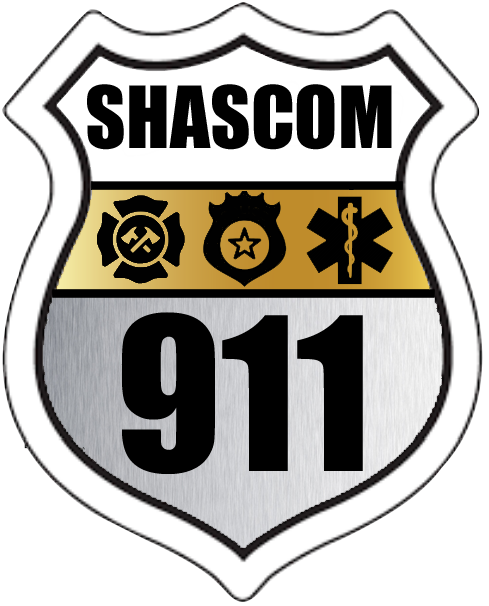 SHASCOM-911 moved from excel and paper schedules to an online personnel scheduling system. After a few months they realized it would not work for them. Next, they found PlanIt Schedule and decided to give it a try.
"I was thankful we tried PlanIt since the previous company we tried did not work out. Because PlanIt is intuitive and easy to use, our staff transitioned well into the new system."
Learn more about why PlanIt was a good fit for SHASCOM-911 with their case study here:
Read More:
PlanIt Police is an online scheduling system for police departments. PlanIt is developed by Ragnasoft, Inc which has specialized in public safety scheduling solutions for over 10 years.
Other Products

www.planitschedule.com/ems
---

www.planitschedule.com/fire
---

www.planitschedule.com/dispatch