We are excited to announce that PlanIt has joined the NEOGOV family as a part of the Power Products for Public Safety.
Simplify Scheduling. Enhance Communication. PlanIt Police.
How to Efficiently Manage Staffing During a Crisis or Disaster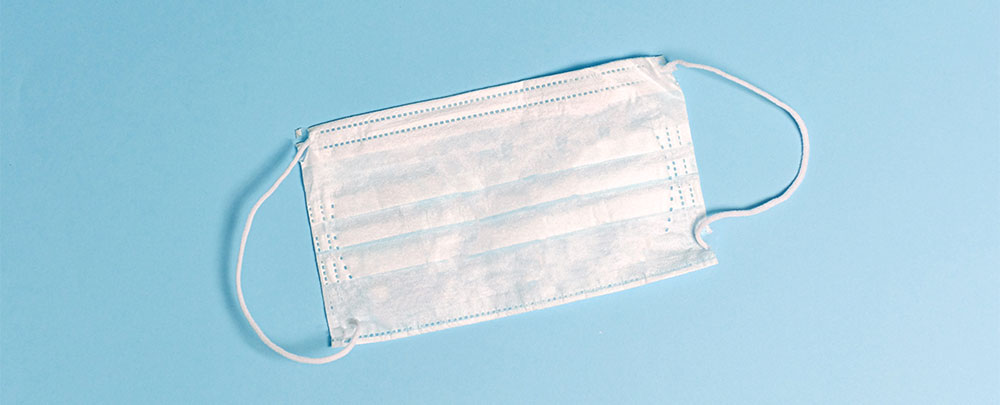 Although police departments face many challenges in the line of duty on a regular basis, 2020 has been an especially challenging year.
Because of staffing issues caused by COVID-19, departments may need to keep a closer eye on their overtime. Departments might also need to quickly and effectively get the word out about new policies or procedures.
So how can your police department use software to manage staffing during a time like the coronavirus pandemic? There are several available but underutilized options in PlanIt Police that can help departments manage communication effectively, track overtime, and manage employee information.
Managing Communication
One communication feature that can help departments during times such as now are email, text, and voice communication blasts. They allow you to send out an email, text, or phone call to multiple employees at once. So, for example, if someone has tested positive for COVID-19 and you need to immediately notify all employees, you can send out a voice blast using one simple tool.
Although sending out these kinds of messages are important, it's also useful for police departments to have a hub where employees can view general announcements.
PlanIt Police's announcement feature displays posts on the employee dashboard so that users see the information as soon as they log in.
The added benefit of the announcement feature is the tracking system. Departments can easily see who has viewed the announcement and who still needs to read it.
Out of the 162 clients who regularly use the announcement feature in PlanIt, 52% of clients used them to post information about COVID-19.
Announcements alert employees of things like when new department or city policies are implemented, to look out for new overtime, or display general safety guidelines. They can be used during any time when a message needs to be delivered to employees and that message needs to be tracked.
Tracking Overtime
Overtime codes give departments a powerful tool to track specific types of overtime, extra duty, or special details worked.
For example, say you have an overtime code named "Overtime" and a second code named "COVID-19." Your department can run reports on each of these codes separately to see how many hours were worked under each.
Almost 13% of PlanIt Police users are using overtime forms to track Coronavirus-related overtime, and about 80% of our clients take advantage of the robust reporting on worked Overtime hours.
Reports on specific overtime can be useful when budgeting hours from year to year. Run reports for specific time frames to show your city's payroll department how many hours were needed for specific types of overtime.
Managing Employee Information
An underutilized feature that greatly helps with tracking are custom forms. This is a newly added feature that was heavily requested by PlanIt customers.
Approximately 37% of PlanIt Police clients utilize custom forms to track department-specific information, but only 4% used custom forms to track Coronavirus-related activity.
Custom forms are powerful because they allow users to create department-specific fields rather than providing standard or generic ones that can be used across multiple departments.
When a form is completed, designated people can be emailed with the results of the form even if that user does not exist in PlanIt.
All information can be aggregated from forms and exported into an excel report. You can run this report to show data collected during a certain time frame or use Excel's features to organize and collect additional data on the information.
At the time of this article, there are 596 PlanIt Police clients, on which our percentages are based.
All of these features are included in the one annual subscription fee. The PlanIt team has added many valuable features just this year. Check out all of the features you can benefit from, here: https://www.planitpolice.com/features
Get a full overview of the PlanIt Police scheduling software with a free live online demonstration, today! Request a demo below:
Read More:
PlanIt Police is an online scheduling system for police departments. PlanIt is developed by Ragnasoft, Inc which has specialized in public safety scheduling solutions for over 10 years.
Other Products

www.planitschedule.com/ems
---

www.planitschedule.com/fire
---

www.planitschedule.com/dispatch