We are excited to announce that PlanIt has joined the NEOGOV family as a part of the Power Products for Public Safety.
Simplify Scheduling. Enhance Communication. PlanIt Police.
How to Become a Pro in no Time With PlanIt Police Training
Choosing an employee scheduling software is extremely important. It will affect the day-to-day processes that make your organization run. PlanIt is designed to make your department run like a well-oiled machine.
To reach this high level of efficiency, you do not want to be stuck with a software you cannot use. PlanIt Schedule is inherently user-friendly. But we make sure to go the extra mile of preparing you with an extensive 2 to 3-hour training. We want you to feel as confident as possible during the implementation process. Thus, there is no skimping when it comes to training.
This article's aim is to walk you through the employee scheduling software training process of PlanIt Schedule. We will describe what you need to do before, during, and after the training to get the most out of the system.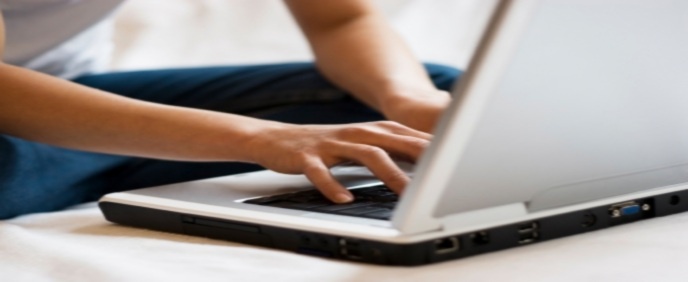 Before the Training
Your Setup Team has hashed out all your scheduling details. You will now be notified to schedule your training.
Your Training Specialist will help you find a convenient time for the training session. He or she will send you "The Training Outline." This will provide you with an agenda for the training, and an optional space to take notes.
It is strongly recommended to review this Training Outline before your training begins. This will help you familiarize yourself with the system and the agenda.
Training usually takes around 2 to 3 hours. We conduct the session over the Internet via a common screen-sharing software. We also record the sessions, so we can give you a copy if you would like to review it in the future.
You may want to take this time to book the location of your training room.
During the Training
Log into the screen-sharing software. Double check that your audio is working correctly, and that you are able to view the screen.
Your Training Specialist will now walk you through the entire system.
Training is designed to help you become more familiar with the system. It is not meant to go over every detail of the system. Our goal is to give you the tools and information you need to become successful with PlanIt. You can navigate the system independently before rolling it out to your department.
Feel free to ask any question you feel you need to be answered. The Training Specialist is ready to answer any of your questions. He or she can even provide detailed examples if necessary.
After the Training
Your Training Specialist will send you the following:
Instructions to install the application.
All employee username and passwords
A link to a specialized Employee Training Video
Now, it is your chance to implement the system in your organization.
---
Best practices shared by some of our departments:
Comb through the employee templates to make sure everyone is correctly scheduled
Practice filling open shifts and requesting OT or Time Off
Meet with your Payroll to discuss feature options
Practice sending email or text Blasts
Use PlanIt alongside your current scheduling system for a few days to correct any kinks or discrepancies
You can give your employees' access to the system when you are ready to roll it out to them. Roll-out should occur within 1-5 days after training for best results.
You also have access to PlanIt's expertly trained Support Team. You can contact them via email, phone, or Support Ticket with any questions or concerns you may have. There are also plenty of How-To Articles and step-by-step Help Videos that can assist you.
---
To learn more about Implementation, click on the link below:
---
Read more:
PlanIt Police is an online scheduling system for police departments. PlanIt is developed by Ragnasoft, Inc which has specialized in public safety scheduling solutions for over 10 years.
Other Products

www.planitschedule.com/ems
---

www.planitschedule.com/fire
---

www.planitschedule.com/dispatch