We are excited to announce that PlanIt has joined the NEOGOV family as a part of the Power Products for Public Safety.
Simplify Scheduling. Enhance Communication. PlanIt Police.
How do Police Workforce Software and Payroll Software Differ?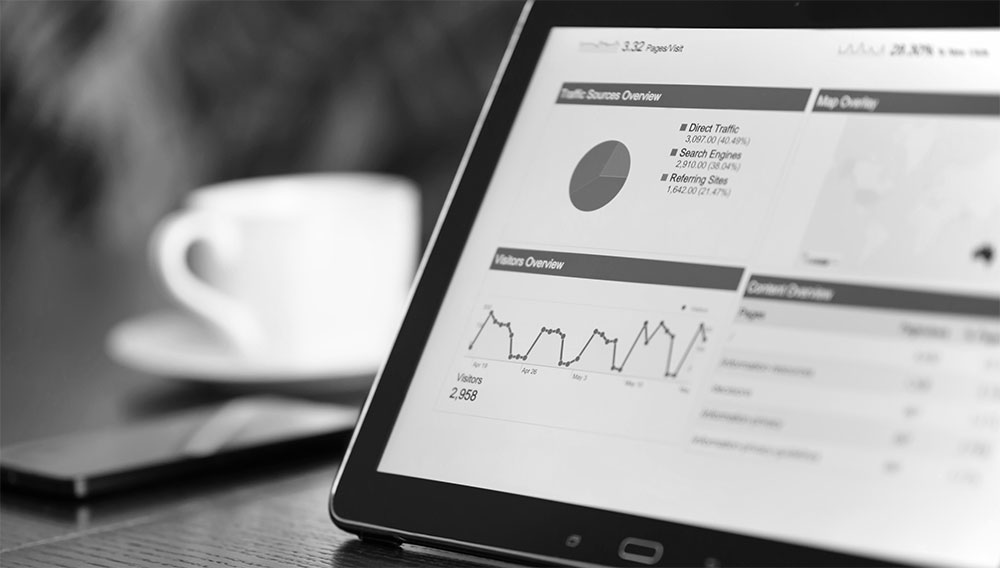 Looking for ways to streamline administrative processes in your police department, sheriff's office, or public safety department? Personnel scheduling and payroll are two big tasks that can be streamlined by moving them online. But if you've always handled these processes on paper, there are likely a lot of questions going through your head...
What specific functionality do we need? Can one system handle multiple tasks? Why should we change our current processes?
Here we will focus on these two processes: personnel scheduling and payroll.
They often get lumped together when departments start looking for software solutions.
Some vendors will say they handle both scheduling and payroll... which they might in some capacity. But it is important to understand both scheduling and payroll involve large and complex processes. It is challenging to master both while creating a user friendly experience. Not only that, but it is also important to note that law enforcement scheduling is unique. Finding an efficient system specifically for a police department will save you much more time than if you were to use a generic scheduling system. See a comparison here.
So, let's look at some differences to explain why personnel scheduling systems and payroll systems are often separate.
Scheduling Software
When you're looking for workforce software, you want it to solve all of your problems, right? You want it to check all of the boxes on your drafted list of requirements. You want to make sure it can handle your normal schedules, time off, overtime, training, shift swaps, etc.
But then your finance department gets involved and wants to know how it will affect payroll. Depending on the specific scheduling software, the effects will differ. In this article, we focus on personnel scheduling software that offers a way to export hours or connect with a payroll system.
What does that mean?
Scheduling software will collect your employees' hours worked, time off hours used, and overtime hours worked. Typically you can export those hours in a .csv (Comma Separated Values) file. Most payroll systems can import this type of file directly, but you will want to double check.
With a .csv file, the process involves you exporting it from the scheduling software, making sure everything looks good, and adjusting as needed. Next you'll import the file into your payroll software. This allows the hours exported from the scheduling software to match up with the rates in your payroll system so that your employees can get paid.
The reason/purpose for an officer scheduling system is different than that of a payroll system. So... what exactly are the reasons why police departments find it useful to implement scheduling software?
Core functionality:
The core functionality of police scheduling software is to manage your personnel scheduling and day-to-day scheduling tasks. Benefiting you in ways like:
improving communication throughout, resulting in higher employee morale
reducing time spent on administrative tasks, allowing time for more important things
better visibility of overages and shortages, reducing costly errors
Scheduling software handles things like rotating patrol schedules. You can publish out schedules as far into the future as needed. Additionally, it can handle availability if you have any part timers. It improves communication regarding things like employee work hours and shift beats, employee vacation or sick time, and when staffing coverage is needed. Typically scheduling software includes features like email & text notifications so that if there is, for example, and open shift that needs filled, administrators can send out a notification to let everyone know. Open shifts are not something that you would be able to manage in a payroll system.
Scheduling software for law enforcement includes features to manage things like:
time off
overtime
open shifts
shift trades
availability
training
court appearances
minimum staffing
call offs
officer in charge
reports
Payroll Software
Payroll software is great for organizations that want to streamline their payroll processes. Collecting, calculating, and distributing pay can be a very lengthy process when it is all done by hand. Not only will you save time with payroll software, but you will also reduce errors. There are many different vendors to consider when purchasing or switching payroll providers. Make sure the one you choose has options to either import files or integrate with other systems (such as scheduling systems).
Payroll systems automate many processes relating to paying your employees. However, they do not typically include everything you need when it comes to personnel scheduling management. You may be able to submit time off requests or clock in/out through payroll systems. But most do not include functionality to manage things like availability, shift trades, open shifts, minimum staffing, or court appearances.
Core functionality:
The core purpose of payroll software is to streamline the management of employees' wages. These systems should manage pay rates and track and report on earnings based on their schedule information for the inputted time frame.
Payroll software includes features to manage things like:
pay codes & rates
timesheets & pay stubs
W-2s and 1099s
direct deposit
tax obligations
reporting
retirement fund distribution
insurance premiums
So why are Scheduling System and Payroll Software often separate?
After examining the core functionality of each, you can understand the unique features that scheduling systems and payroll software offer. Scheduling and payroll are quite complex on their own, so having a single system that completely addresses the unique needs of each side is more beneficial than trying to accommodate both things in one system. If one piece of software tried to address all of these unique functions, the software could get quite overwhelming.
Adding to this, consider the users that access features and performs processes on both sides. For scheduling systems, departments expect beat officers to log in to track schedules and maintain time off, and their supervisors to perform approvals and schedule employees. However, payroll software is usually maintained by payroll administrators or another entity that specifically handles payroll. Although you want these systems to work together, keeping them separate makes the software more manageable for users.
It is helpful to point out the unique and separate goals of each. Why was payroll software created? To make the process of paying employees at specific pay rates more efficient. Why was personnel scheduling software created? To increase communication and handling of day-to-day schedule changes.
Both of these systems are important and necessary to keep your department running smoothly. Keep this information in mind when looking for new ways to manage payroll and scheduling!
Want to learn more about a scheduling system designed specifically for law enforcement? Request a free online demonstration today to evaluate it for your department!
Read More:
PlanIt Police is an online scheduling system for police departments. PlanIt is developed by Ragnasoft, Inc which has specialized in public safety scheduling solutions for over 10 years.
Other Products

www.planitschedule.com/ems
---

www.planitschedule.com/fire
---

www.planitschedule.com/dispatch