We are excited to announce that PlanIt has joined the NEOGOV family as a part of the Power Products for Public Safety.
Simplify Scheduling. Enhance Communication. PlanIt Police.
5 Safety Tips to Avoid The Most Common Internet Scams and Viruses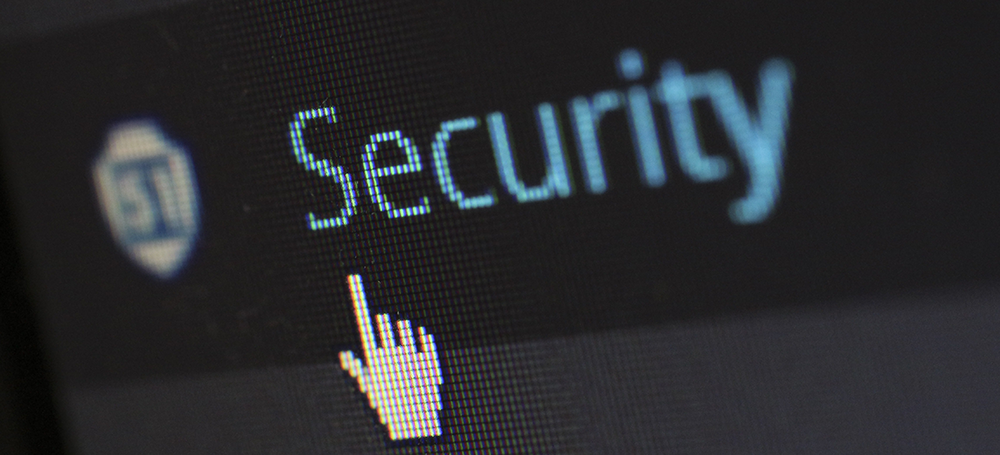 If you've ever received a spam email message or phone call, you're not alone. If you've ever been manipulated to give out personal information, you're not alone. Scammers have gotten very creative over the years with how they steal your information. They know what they are doing and can be a threat to anyone.
So, how can you avoid getting caught in one of these scams?
Learn 5 safety tips to avoid internet scams in this article:
1.) Phishing
Recognize the signs of phishing scams
First of all - what is "phishing?"
According to Wikipedia, phishing is the attempt to obtain sensitive information such as usernames, passwords, and credit cards by disguising as a trustworthy entity in an electronic communication.
Sometimes scammers will try to make you panic by telling you that an account has been compromised.
Or make you worry by claiming they're in trouble.
If you receive a message like this out of the blue, it is usually a phishing scam.
If this happens to you, there are some things to watch out for:
spelling and punctuation errors

asking to "verify" personal information
asking for banking or credit card information
Best thing to do is to hang up or close out of the email and contact the actual company who they said they were with.
2.) Links
Be careful with the links you click on
Scammers will often take advantage of people by sending them messages that look like they're coming from friendly and/or familiar source.
The links that they send you might look legitimate.
They might ask for an account number or the login information for that website.
So you don't fall victim to a scam, always check the links you are about to click on, before clicking.
When you hover over a hyperlink in a message or on a website, you are able to see the site or document to which it leads in the bottom left hand corner.
If the link does not open a legitimate site or it opens something different than what it says it will - close it right away.
3.) Privacy Terms
Read the fine print
Whenever you download a new program on your computer, sign up for a new service, or even take a quiz on your favorite social media site, make sure to read the fine print.
Scammers rely on you to skip over the fine print. This will often tell you that you are agreeing to share data and information about yourself.
Sometimes, new programs will also come with extra add-ons that you might not want.
The download pages require you to read through and uncheck boxes for the software you don't want to download.
This software might slow down your computer or work to grab your personal data.
4.) Website Security
Practice Safe Browsing
Many websites will offer "free" services.
Be wary of websites that claim to offer free services, especially if they require you to answer personal questions to get results.
Their goal is often to get your information so they can use it for profit.
Only use services that are trusted and verified when entering your personal information.
When you're purchasing something online, make sure at the top left of the search bar it says "Secure" with a lock icon.
If the site is not secure and asks you to enter credit card info, your information can easily be compromised.
5.) Anti-Virus Software
Keep your computer updated!
The easiest way to protect yourself is by keeping your computer and anti-virus software up-to-date.
If you check for updates regularly, you will receive the latest defenses against viruses and other malware that might be going around.
What to do if you get scammed
If you think your information is compromised, there are a few steps that you can take.
Call your credit card or bank company to alert them.

Use the number on the back of your credit card or on your bank's homepage. Never use a phone number in an email. It may be part of a phishing scam. If you think that your other accounts are at risk, consider putting a freeze on your credit.
Change the passwords on your important accounts. It's also a good practice to use different passwords for your accounts.
Update your Anti-Virus or Anti-Malware and scan your computer. This will help get rid of any minor issues.
Overall, stay alert and aware.
Read More:
PlanIt Police is an online scheduling system for police departments. PlanIt is developed by Ragnasoft, Inc which has specialized in public safety scheduling solutions for over 10 years.
Other Products

www.planitschedule.com/ems
---

www.planitschedule.com/fire
---

www.planitschedule.com/dispatch